September 9 – 10 | Digital Park
Set your ideas in motion. Experiment with new technologies and tools. Collaborate with like-minded individuals and build disruptive solutions at Deeptech GigaHack.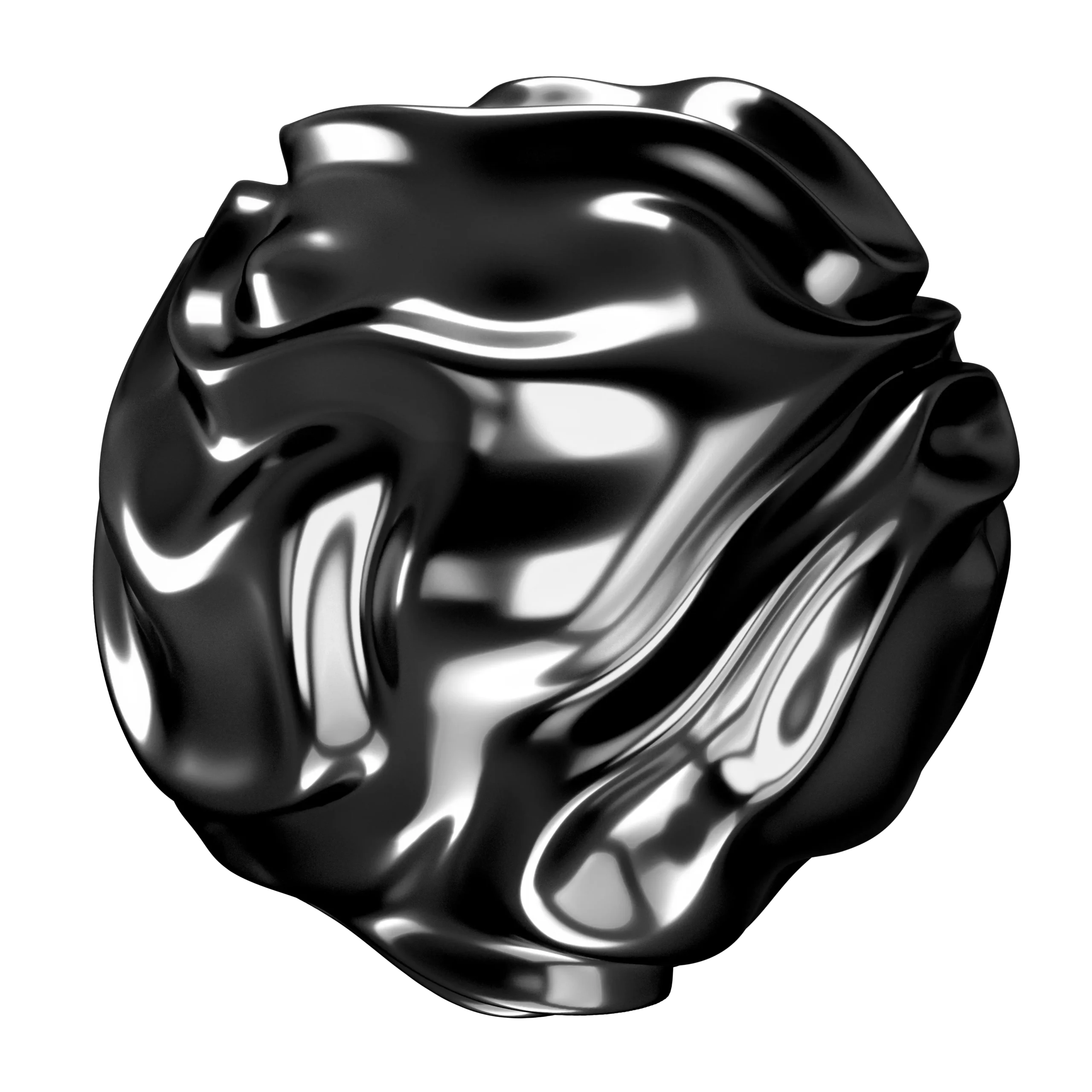 Foster experimentation, collaboration, and innovation in Deep Tech
Deeptech GigaHack represents a unique opportunity for IT professionals, tech enthusiasts, startupers, business developers, and experts in Deep Tech areas to experiment, collaborate and innovate.
For 2 days non-stop, participants will have the opportunity to work in teams on various technical tasks assigned by the hackathon team or chosen by themselves. They will discover and experience the latest technologies, tools and techniques to create innovative solutions in cyber security, energy, IoT, machine learning, big data, and AI. With the guidance of expert mentors and access to all necessary technical support, participants will have the chance to showcase their skills and compete for a grand prize.
People with different experiences, skills, and perspectives will come together to share ideas, leading to cross-pollination of knowledge and highlighting new aspects. 
The objective of the event is to provide specialists with an opportunity to experiment and create innovative solutions for deep tech challenges. It also aims to establish long-term collaborations between specialists in a research or development context, with the support of event partners and other stakeholders, even after the event. 
Influential IT professionals, experts in the latest trends and innovations in technology and willing to explore their insights and expertise for solving challenges and creating original solutions.
Junior and middle IT specialists looking for opportunities to improve their skills, gain practical experience in solving real-world problems, and expand their network of contacts with peer professional field.
Researchers and Professionals
Researchers and Representatives of different areas such as academia, education, finance, healthcare, and energy, interested in exploring how advanced technology can innovate their fields/industries.
*IT skills are preferable, but not required. Expertise, curiosity, and creativity are valuable assets and add to the team.
The most experienced and skilled professionals will be mentoring your team during Deeptech GigaHack
If you don't have a team but want to join the event, no problem. Buy an individual ticket, reserve your participation, and we will assign you to a team right before the event. We promise you will have the best team member who will become your friend afterwards.
Here you can buy tickets for your employees. We encourage companies to form their own teams and join the hackathon together. This way, they can work on their personal project with total support from our mentors.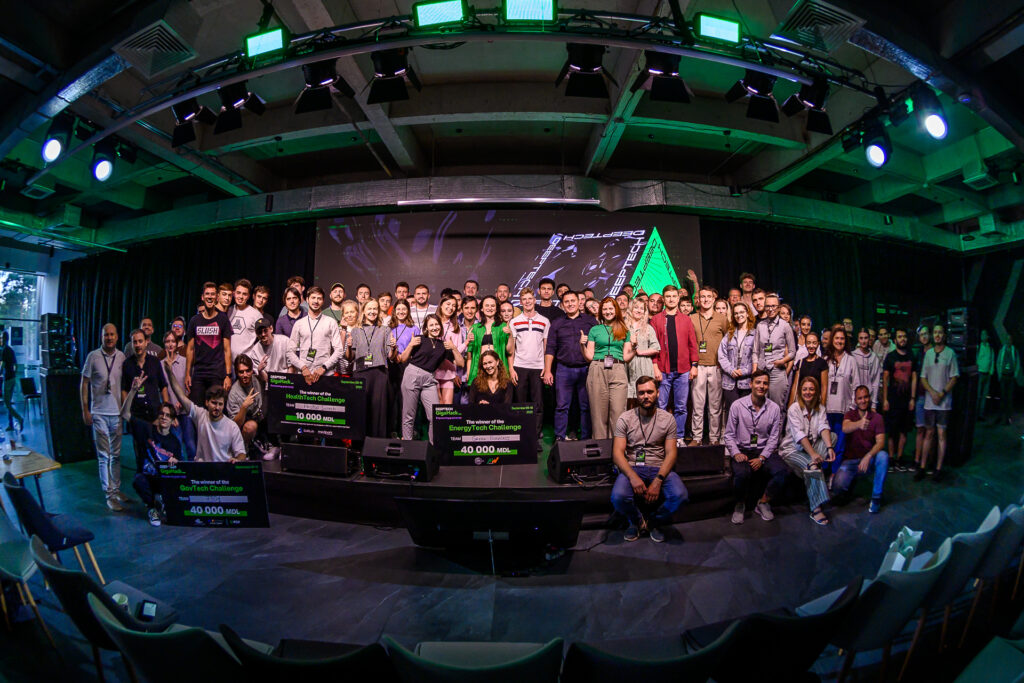 In a country where IT services are experiencing an annual boom, with a steady 40% growth over the last few years, the Republic of Moldova is embracing new strategies to...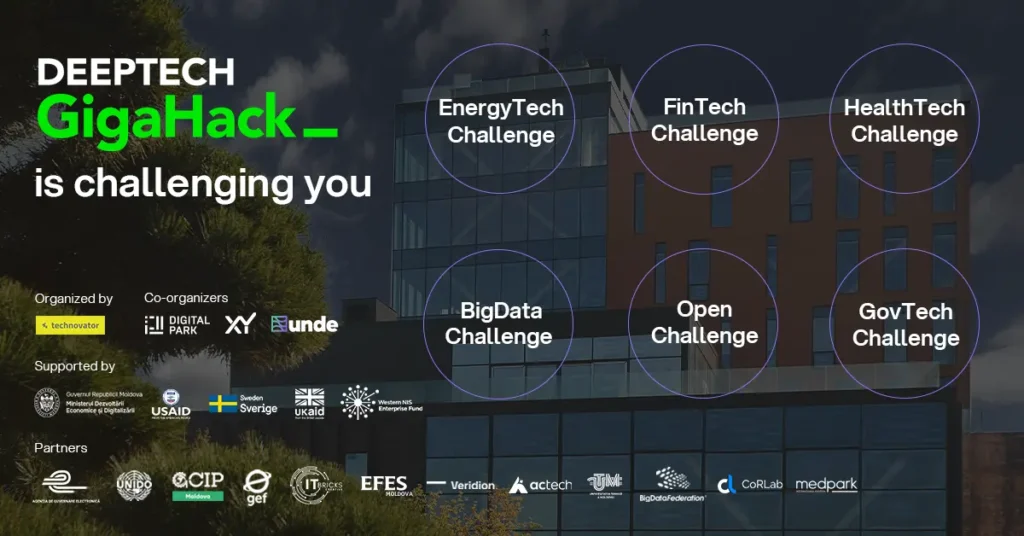 In a world grappling with unprecedented challenges across FinTech, EnergyTech, Big Data, and HealthTech, Moldova is embracing innovation with full force. On September 9-10 the international tech community is invited...

Technovator is an innovative platform that nurtures and amplifies talent, playing a pivotal role in the development of Moldova's technological potential. Deeply connected to a vibrant network of startups and IT companies, it fosters growth and prosperity for the future. Technovator's initiatives include the Ag Tech Innovation Lab, Product Management Community, Careeraid, Startup Students, and numerous others.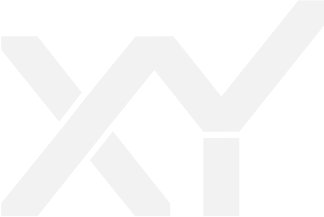 By partnering with Deeptech GigaHack, you have the chance to present your products and services to an interested and qualified audience, engage with participants from diverse professional backgrounds, and identify top talents. Supporting Deeptech GigaHack offers opportunities to gain exposure, access to a diverse professional network, and establish your company as a leading authority in the Deep Tech industries.
Additionally, you can propose tasks for the teams participating in the hackathon.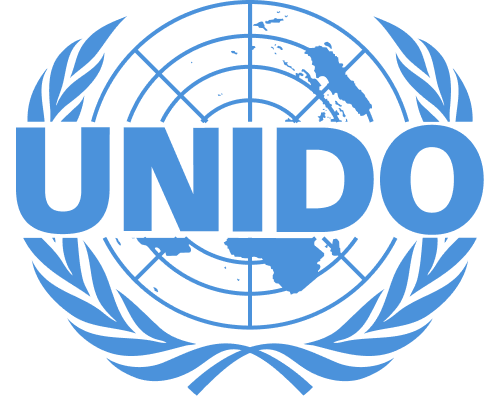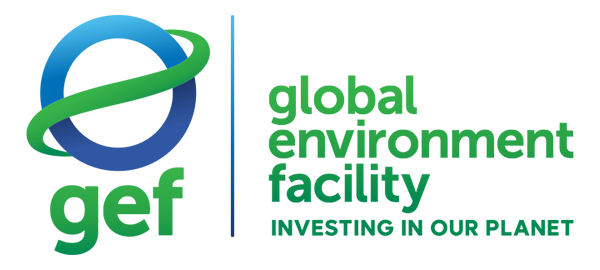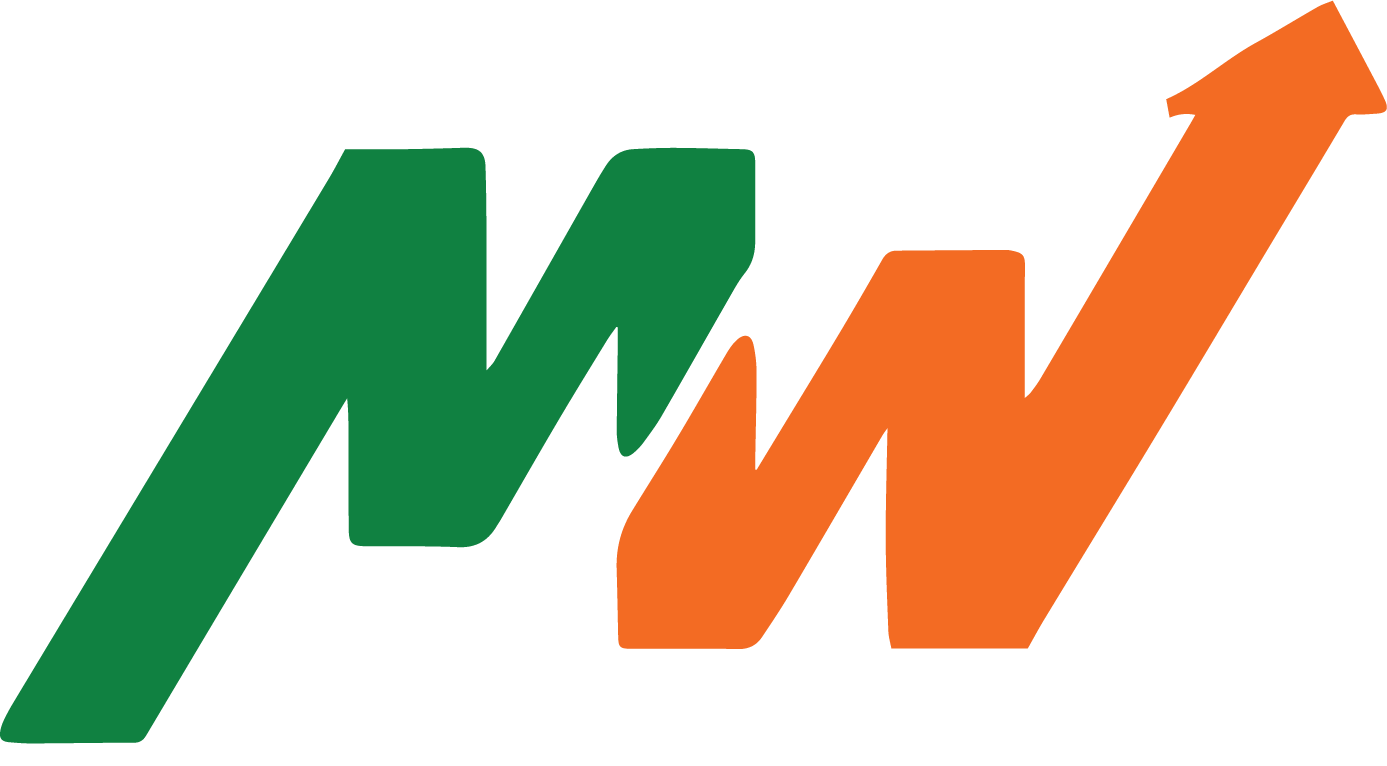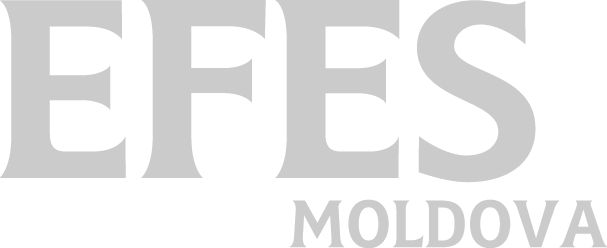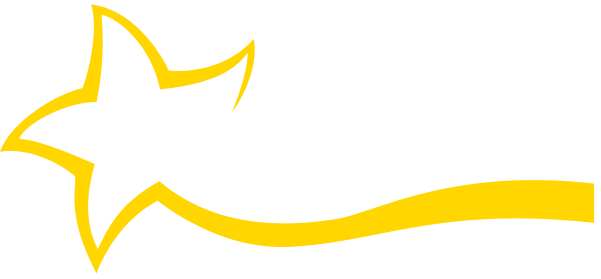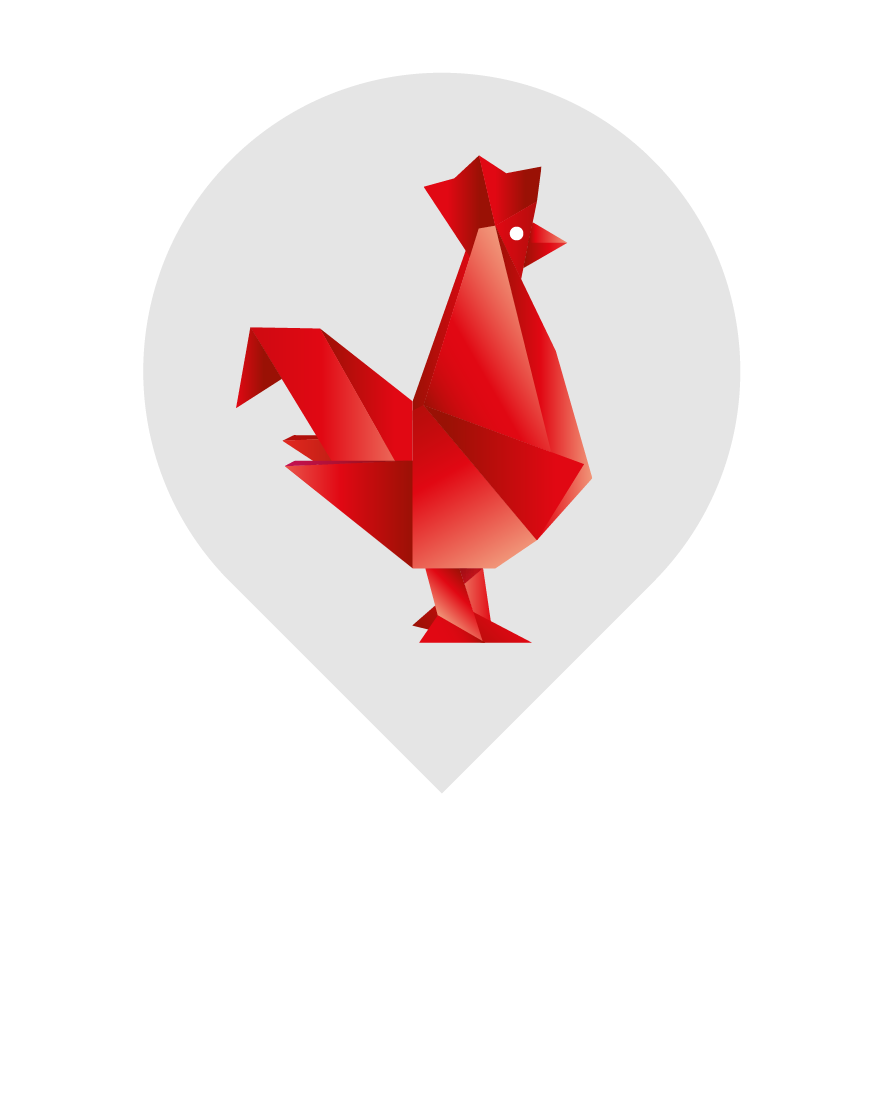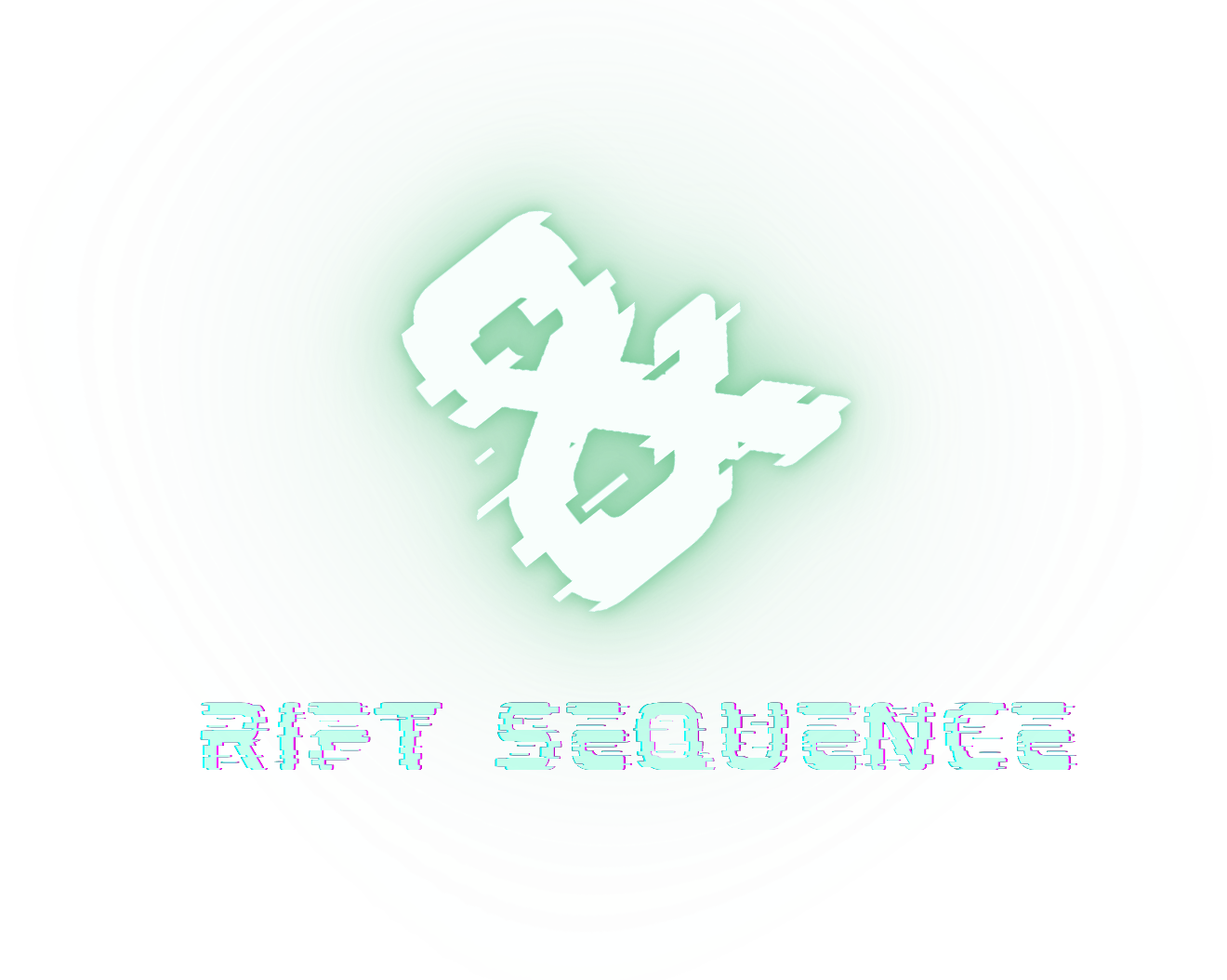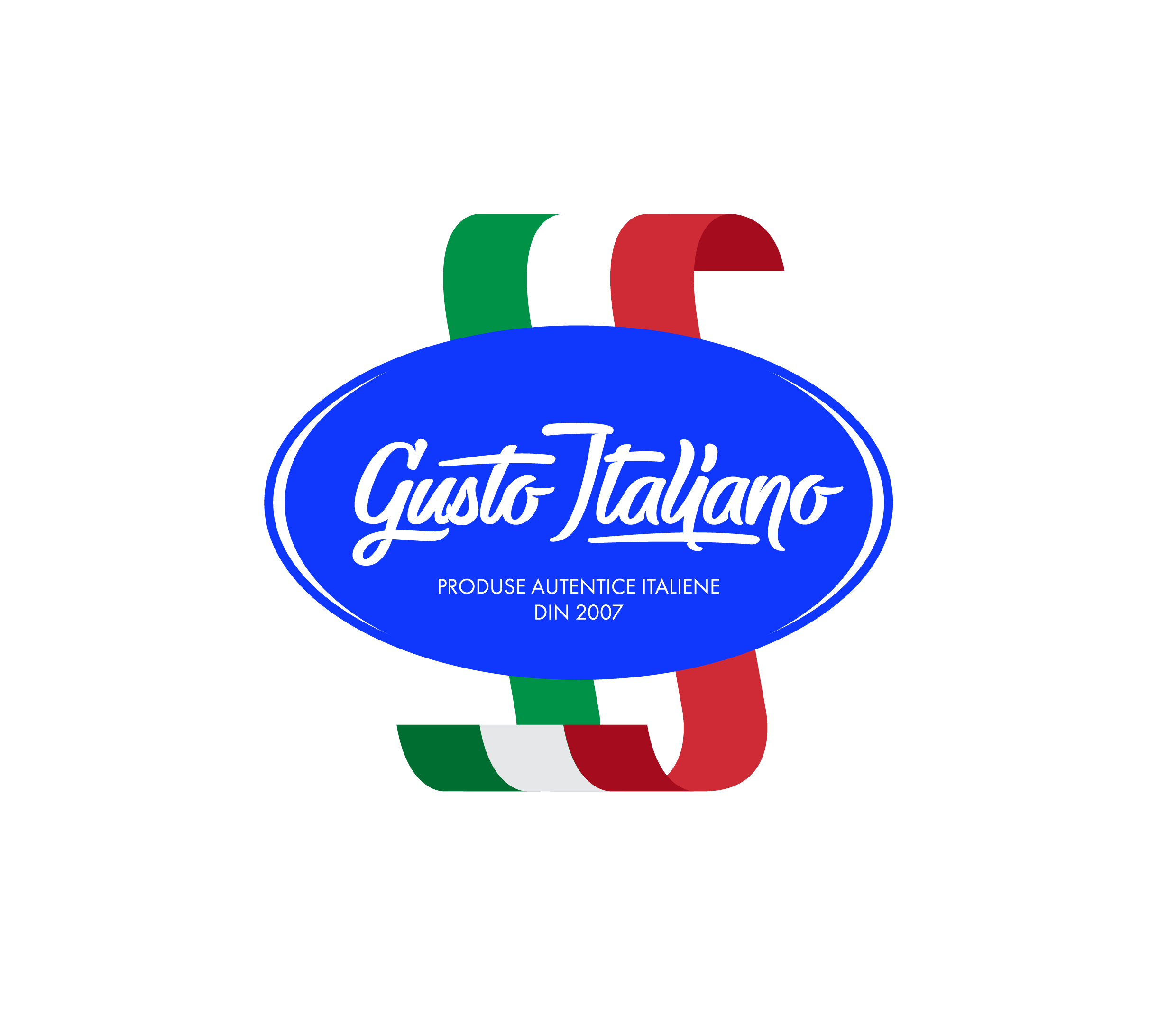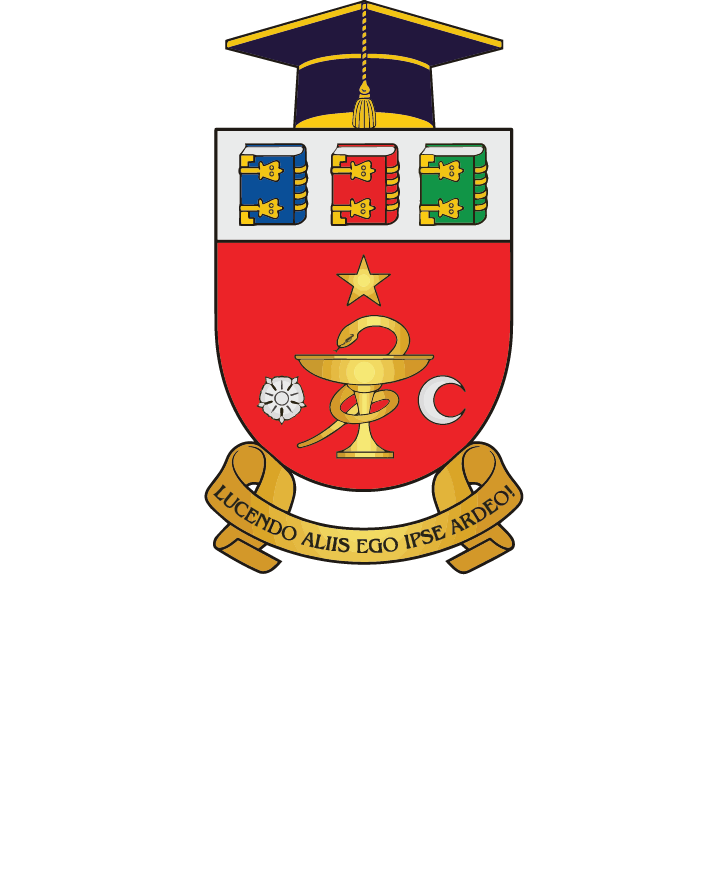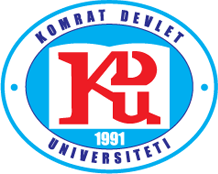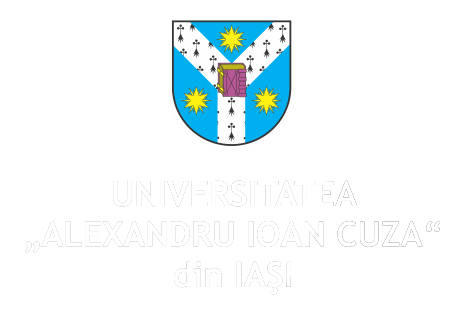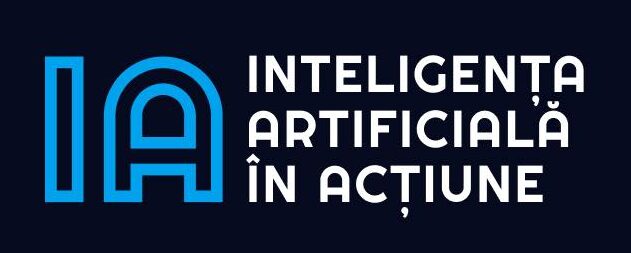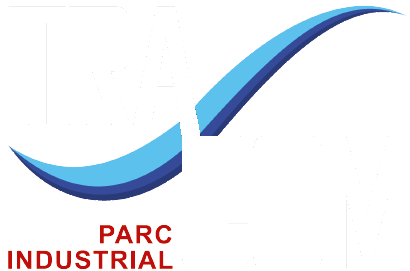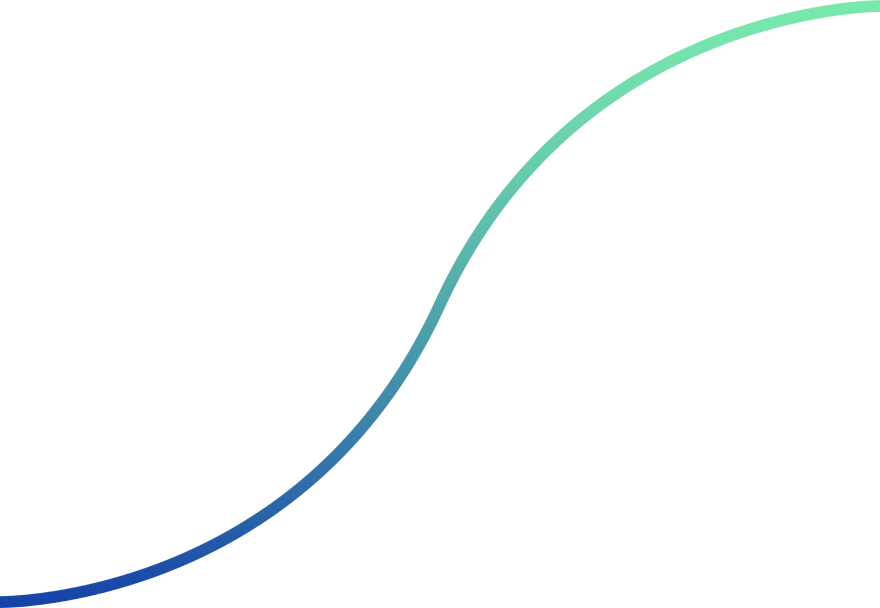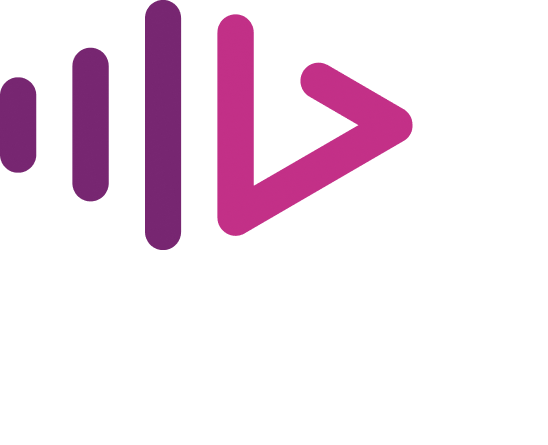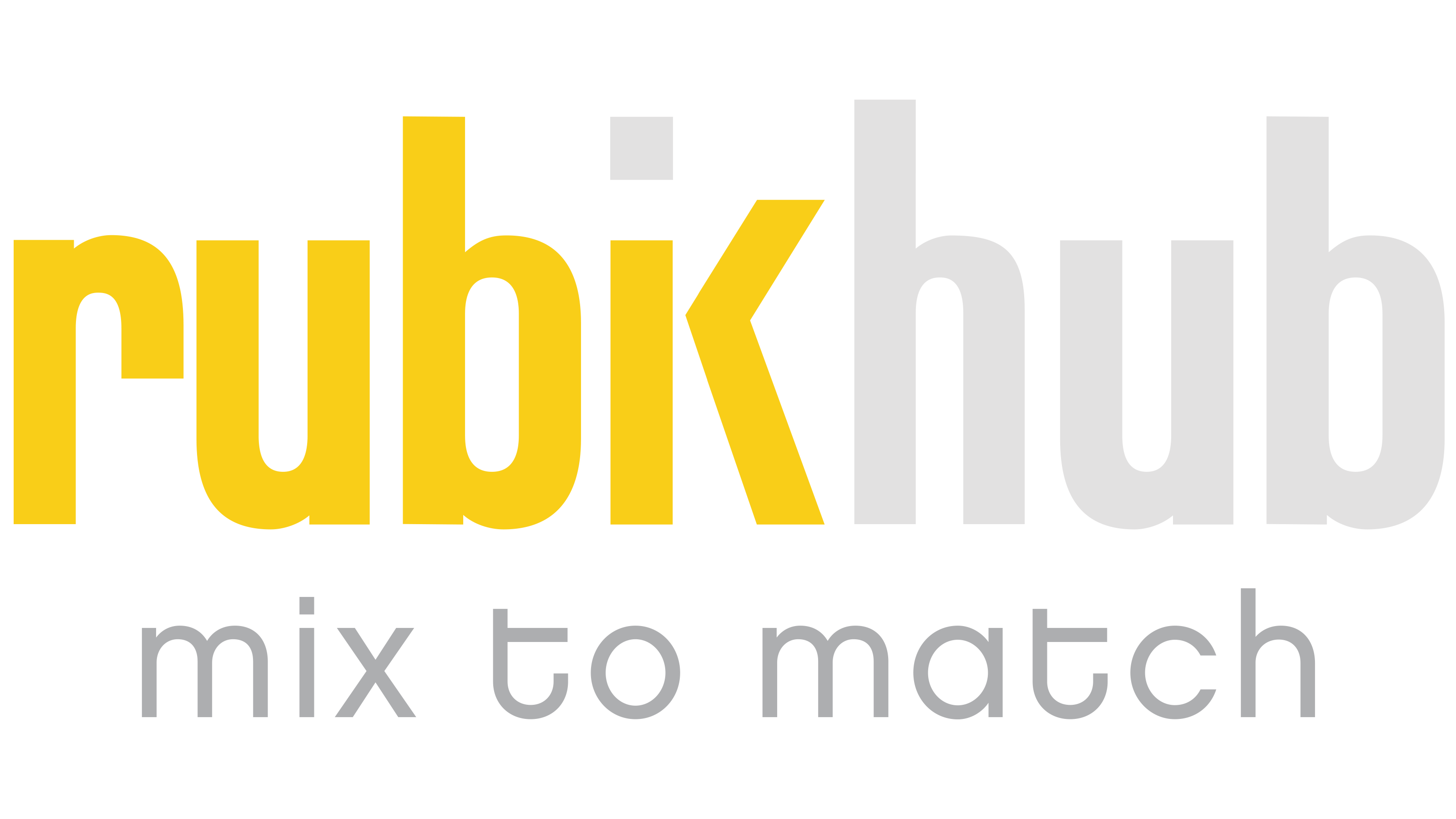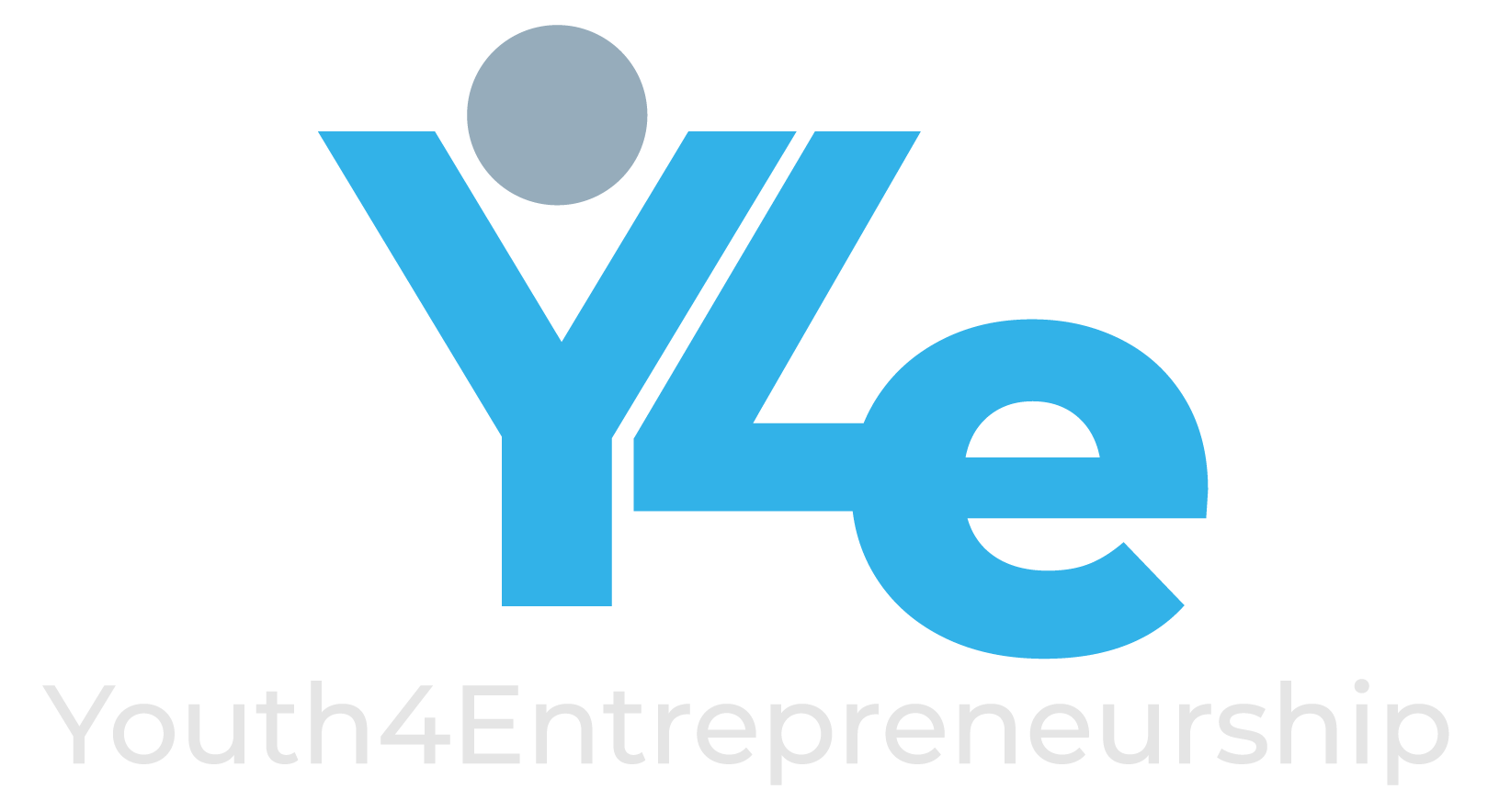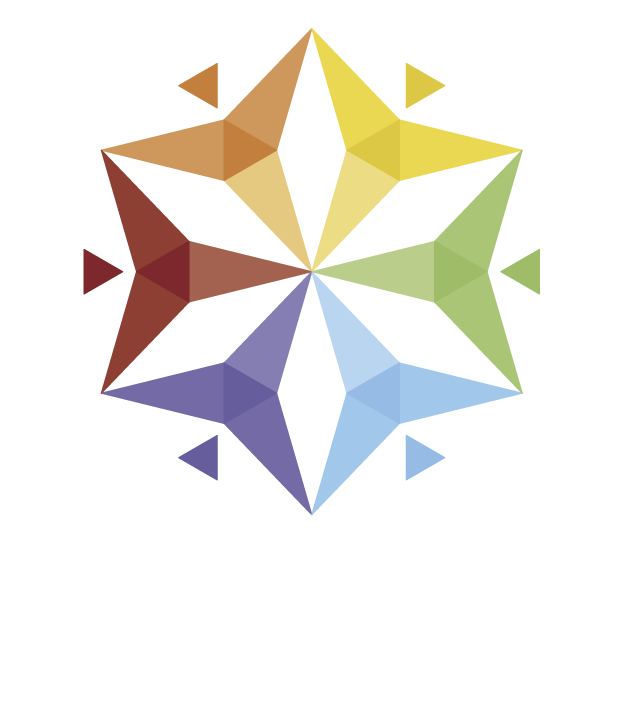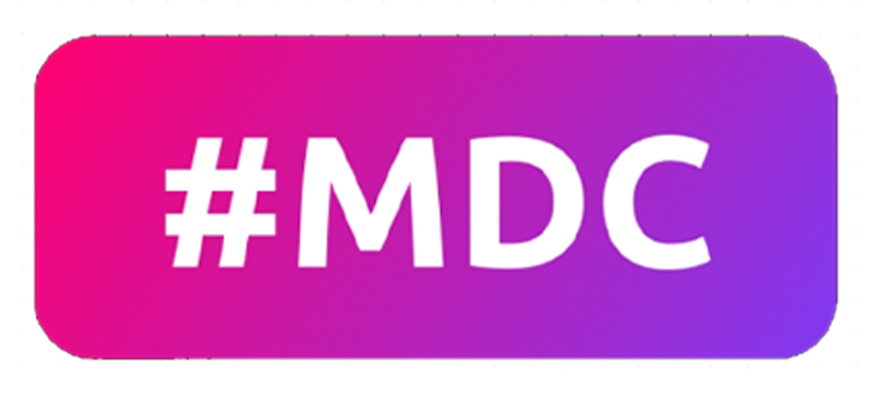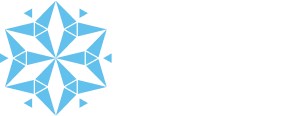 Contact us now to learn more about the benefits of a partnership with Deeptech GigaHack